March 11, 2019
This old school swing has us dreamin' of spring. Who knew it could also make the childhood dreams of one of our customers come true!
Take yourself back to the care free days of your childhood with our reclaimed, hand.built swing.
Shop the site for more of Red Rooster's signature goods…https://www.redroostertradingcompany.com

---
Shop more of Red Rooster's signature goods…
---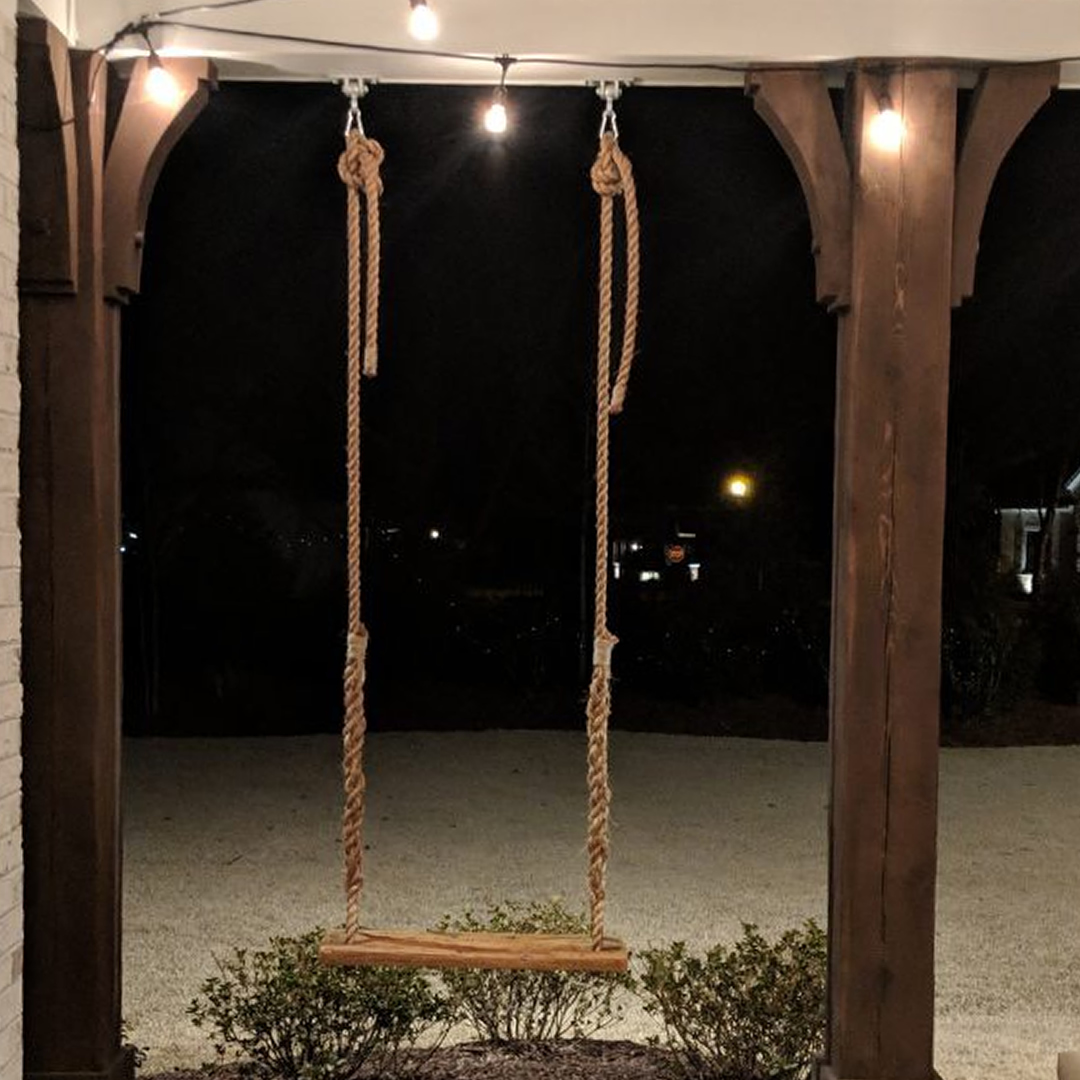 FAN MAIL
You made my childhood dreams come true. I love this swing! The pictures do not do it justice. (Old School Swing)
~Khush
---
For BEHIND THE SCENES at the shop where we build our hand coffee grinders and other goods follow us on facebook & instagram.
---