The pictures just don't do 'em justice… I hear this a LOT! And it's so true. But hopefully these pics of the doors Justin built for a log 'cabin' (yes, one home – 6 doors, 5 different styles & finishes, 8.5 feet tall) will give you a good idea of how beautiful & unique they are.
Need a custom reclaimed sliding door? Or have an idea for a different project? We love custom projects & we ship or deliver & install, depending on location. Get in touch to get started. justin@redroostertradingcompany.com
Shop the site for more of Red Rooster's signature goods…https://www.redroostertradingcompany.com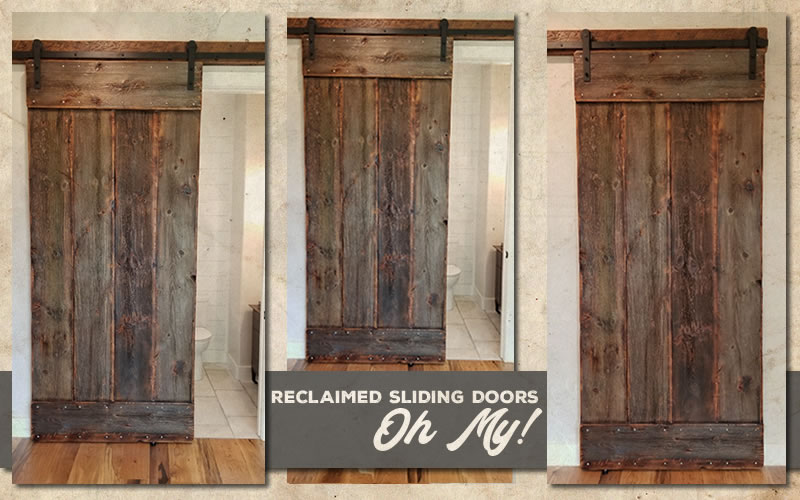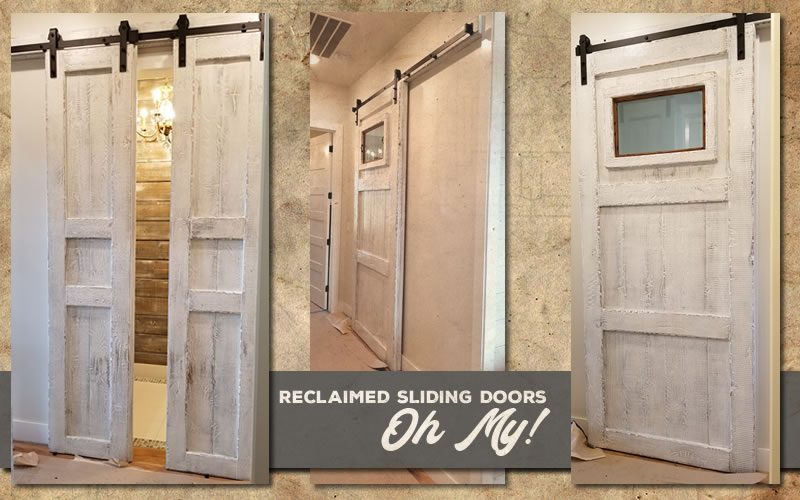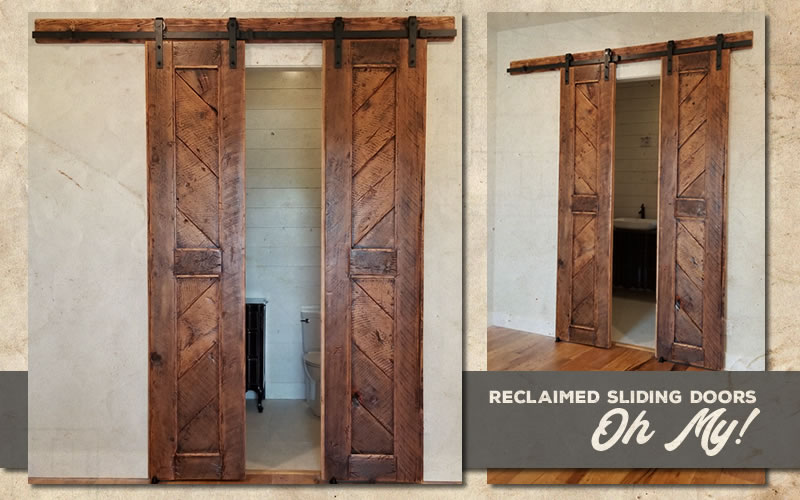 ---
Shop more of Red Rooster's signature goods…
---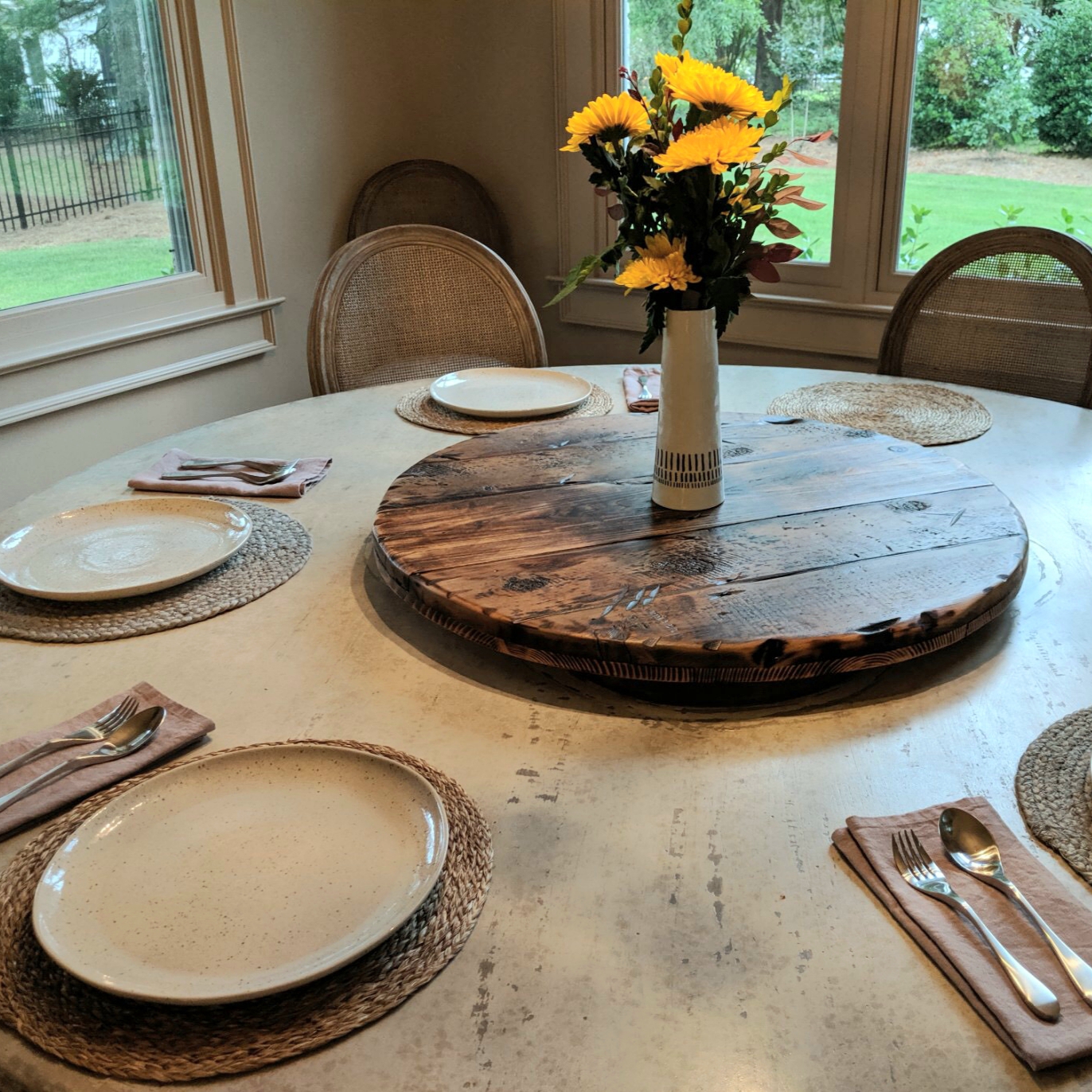 FAN MAIL
They say art is exceptional when made with love and hard work and I find this so appropriate when it comes to Red Rooster. I found them on Instagram and got our very first Home Brew Kit and couldn't NOT fall in love with it. Since then, we have worked on so many customized projects- shelves, old school swing, lazy Susan and without fail, every single product is exceptional and simply beautiful. Personally, I love the raw look in anything. I think that makes things look more real in this busy crazy world. On top of everything, supporting a small local business is one of my top priorities these days and I am so happy that I could do that with you guys. Good luck with everything! Justin is amazing and so is his work :).
~Khush
---
For BEHIND THE SCENES at the shop where we build our hand coffee grinders and other goods follow us on facebook & instagram.
---